the building
- peerless luxury style
---
Złota 44 designed by Daniel Libeskind is a unique work of architecture that has changed the panorama of the city, becoming a symbol of contemporary dynamically developing Warsaw. The apartment building located in the very center of the city gives direct access to various attractions of the vibrant capital. The prestigious location along with the unmatched level of services offered makes it an unquestionable icon of modern Poland.
daniel libeskind
about złota 44
---
It is amazing to see this development, right here in the heart of Warsaw, exemplifying a new sense of future and optimism. This is the most exciting thing I've ever done.
daniel libeskind's złota 44
masterpiece of architecture
---
Złota 44 is the only project in Poland designed by the internationally renowed Daniel Lubeskind - the architect responsible for designing structures as iconic as New York's One Trade Center or The Contemporary Jewish Museum in San Fransisco.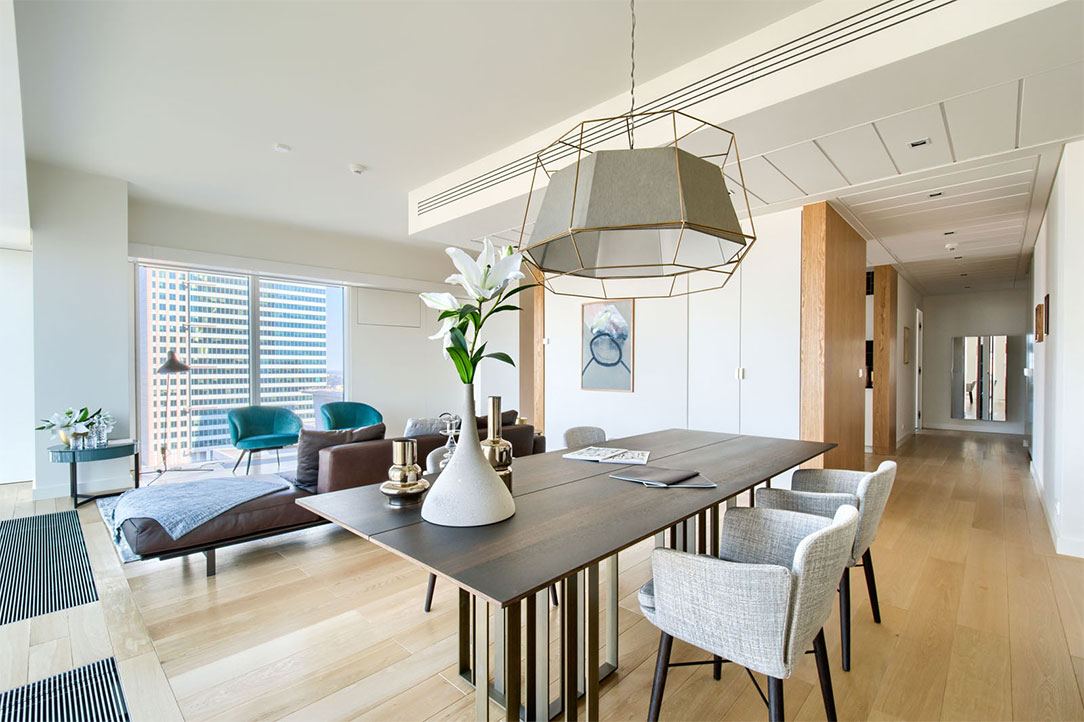 see also:
×
This site uses
cookies
. By using it you agree to their use in accordance with the current
browser settings
.