prestige club
---
No.44 meets the tenant's expectations by creating an elite Prestige Club. By becoming a resident in apartment No.44 you get the opportunity to take advantage of this special offer created only for the residents of Złota 44 by our Partners.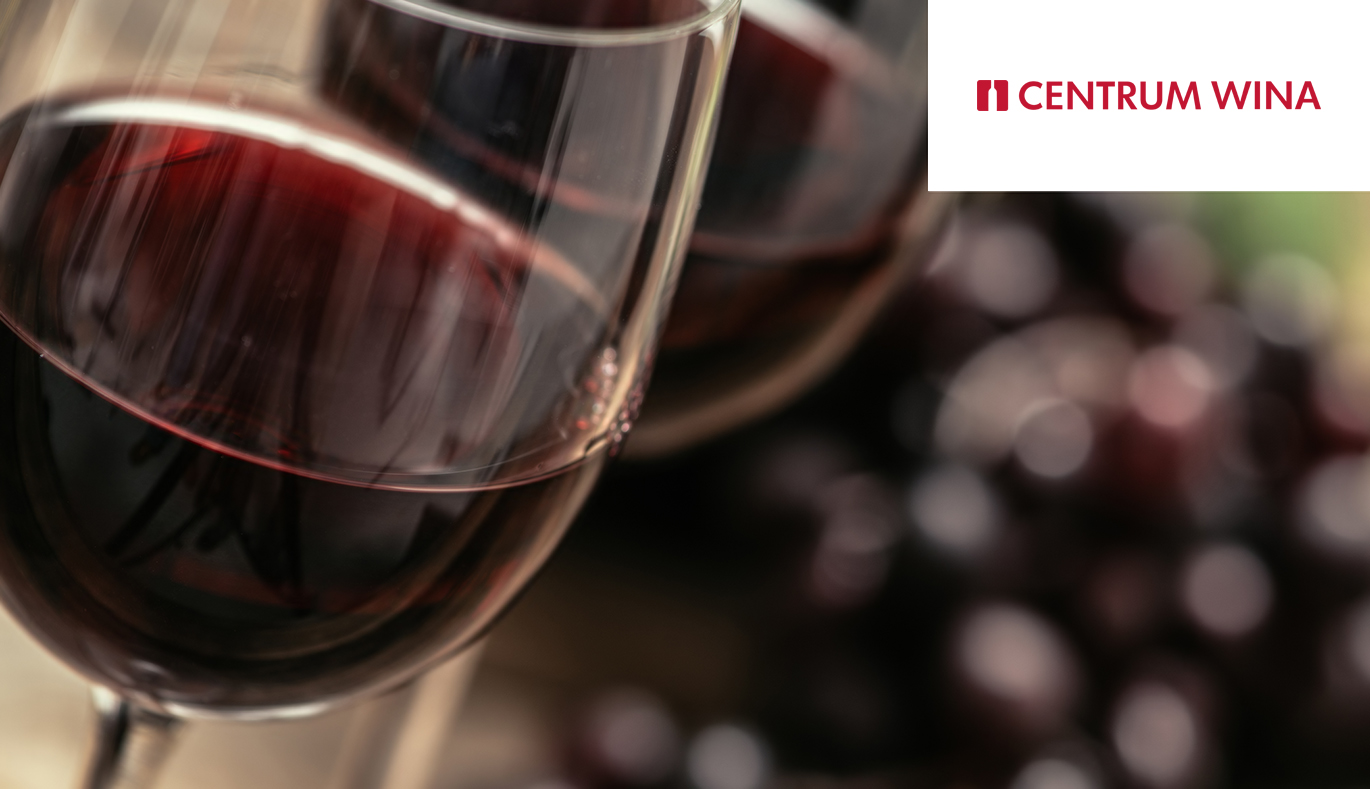 permanent 15% discount
×
This site uses
cookies
. By using it you agree to their use in accordance with the current
browser settings
.